Popular Products
shop online
Meet The Mountain Campground!
Hello there!
The Mountain Campground is located near beautiful beaches, golf courses,
pristine rivers, casinos, Mystic CT, Watch Hill and Westerly RI to
enhance your camping experience.
At our campground, you can enjoy RV Sites for all sizes of campers and
motorhomes as well as our fully equipped cottages!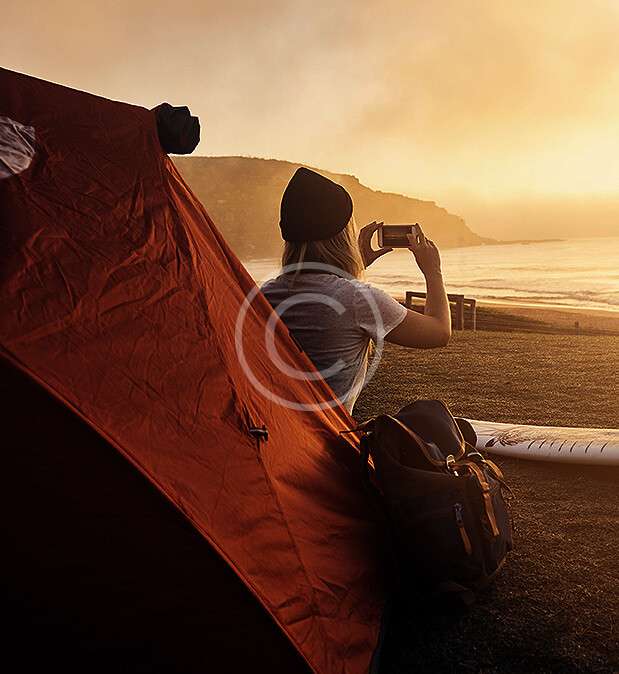 Explore Romantic Campsites
Spend a Romantic
Weekend
If you and your partner are the type of a couple that enjoys the Great Outdoors, visit
our campground and get -10% discount!
Book a stay
What Clients Say
testimonials
Our second expedition was excellent. We will be hiking with them again in Summer of 2016 and I'd have no hesitation recommending them. Thank you, guys.
We're a fit and experienced hiking group and Gary worked with us to create a hiking experience customized to challenge the group perfectly. We will choose you again.
Our guide delivered to this itinerary superbly, catering to our every need and acting as a font of knowledge and our tour photographer as an added bonus. Thanks.
Our News & Events
read our articles